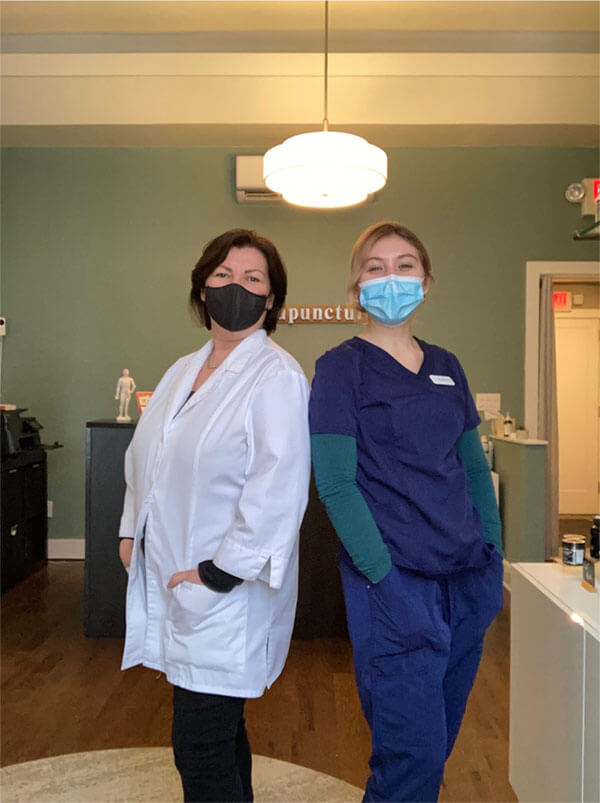 A.M. Acupuncture – Milford - Relief. Repair. Prevention.
Her mission is simple: to support your health and wellbeing. Dr. Anca Marinescu and her staff are passionate about natural care for relief from pain and common symptoms, repair from injuries and surgery, and prevention. We all want to feel and function better!
A.M. Acupuncture is located at 322 Broad Street Suite 3, Milford.
There's a lot A.M. Acupuncture can do to restore health and prevent disease. Whether you're looking for an occasional treatment or on-going support, see if you are a good fit to partner together to help you achieve your goals. As a NCCAOM National Board-Certified Acupuncturist, Dr. Marinescu can treat pain, sports performance, cancer patients and skin rejuvenation.
Patients say they have been able to sleep better and work without pain thanks to the treatment from A.M. Acupuncture. Call (570) 409-7990 for an appointment.